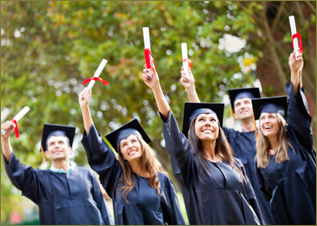 Program
The Academy of Osteopathy offers a wide variety of programs that will help your osteopathic practice and give you the knowledge and skills required to practice and help individuals in need.
Congratulation to the First in Canada Graduates from M.CCIO (Master Clinician Certification in Integrative Osteopathy) Program!.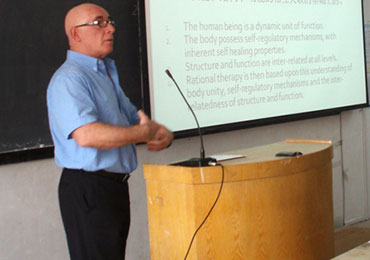 Admission
To qualify for entering our approved program, the student must have completed a fulltime healthcare related degree or college diploma program approved by OFOP.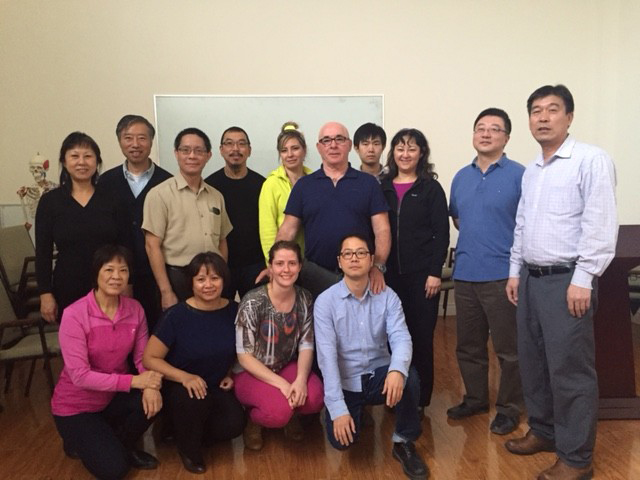 Enrolment
Submitting your application is the first step, Take a look how you can submit your Toronto Academy of Osteopathy application form today.
Let's get in touch.
Contact us today, and let us know how we may help you.
Simply reach us by calling the number blow or send us a quick message by submitting our form.
Thank you.